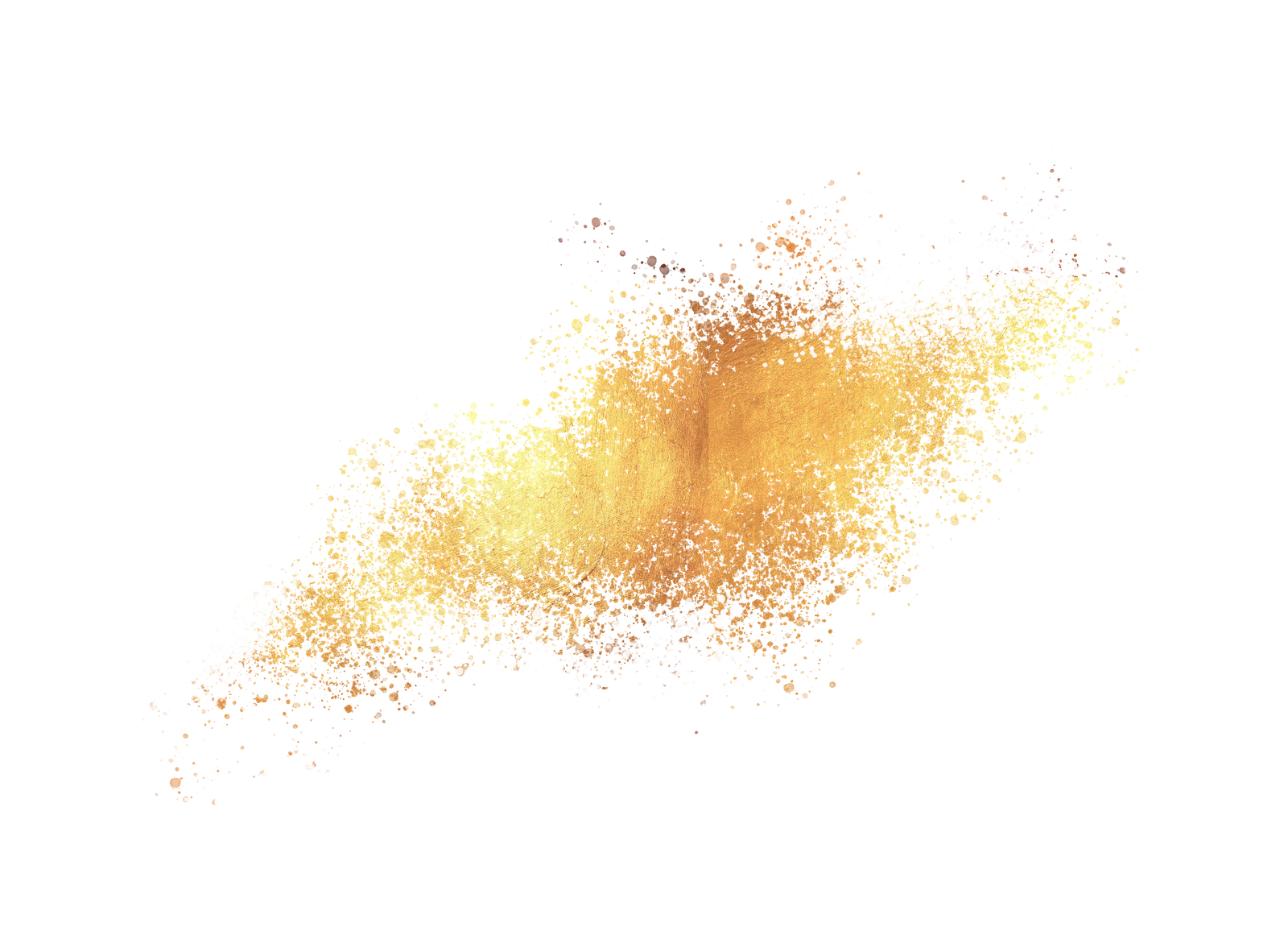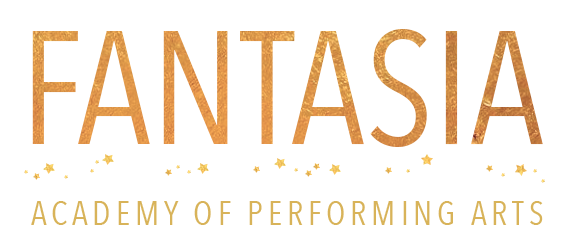 About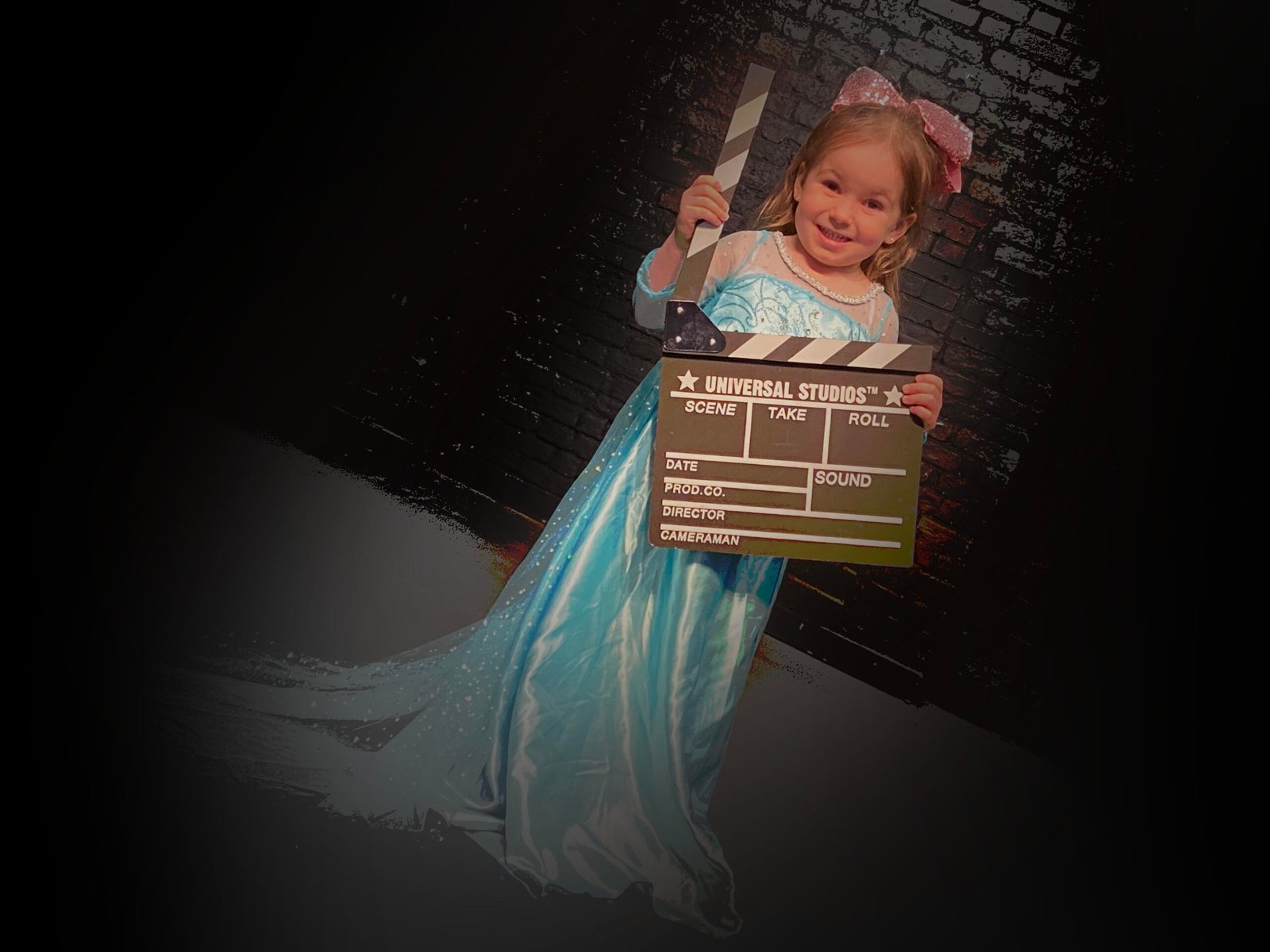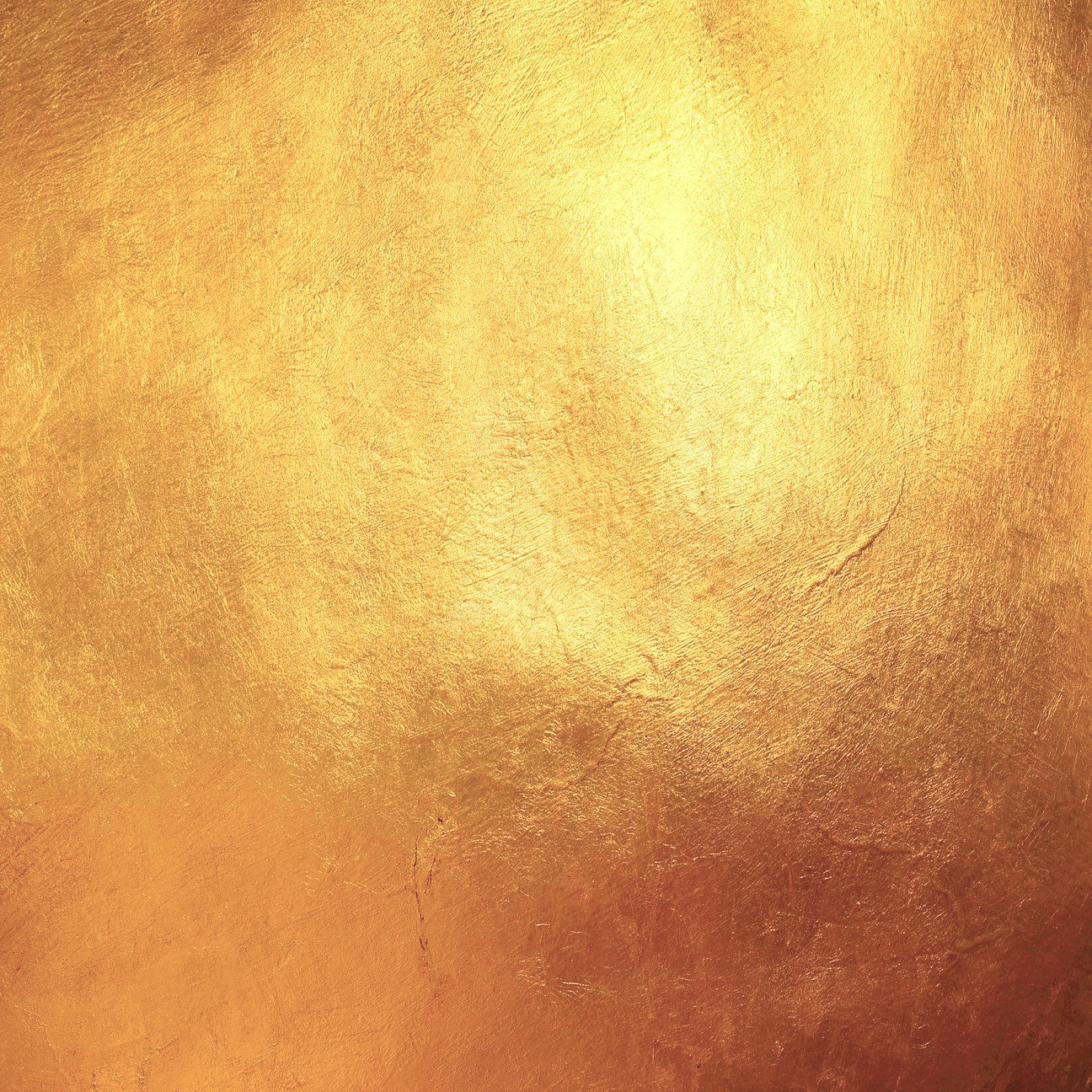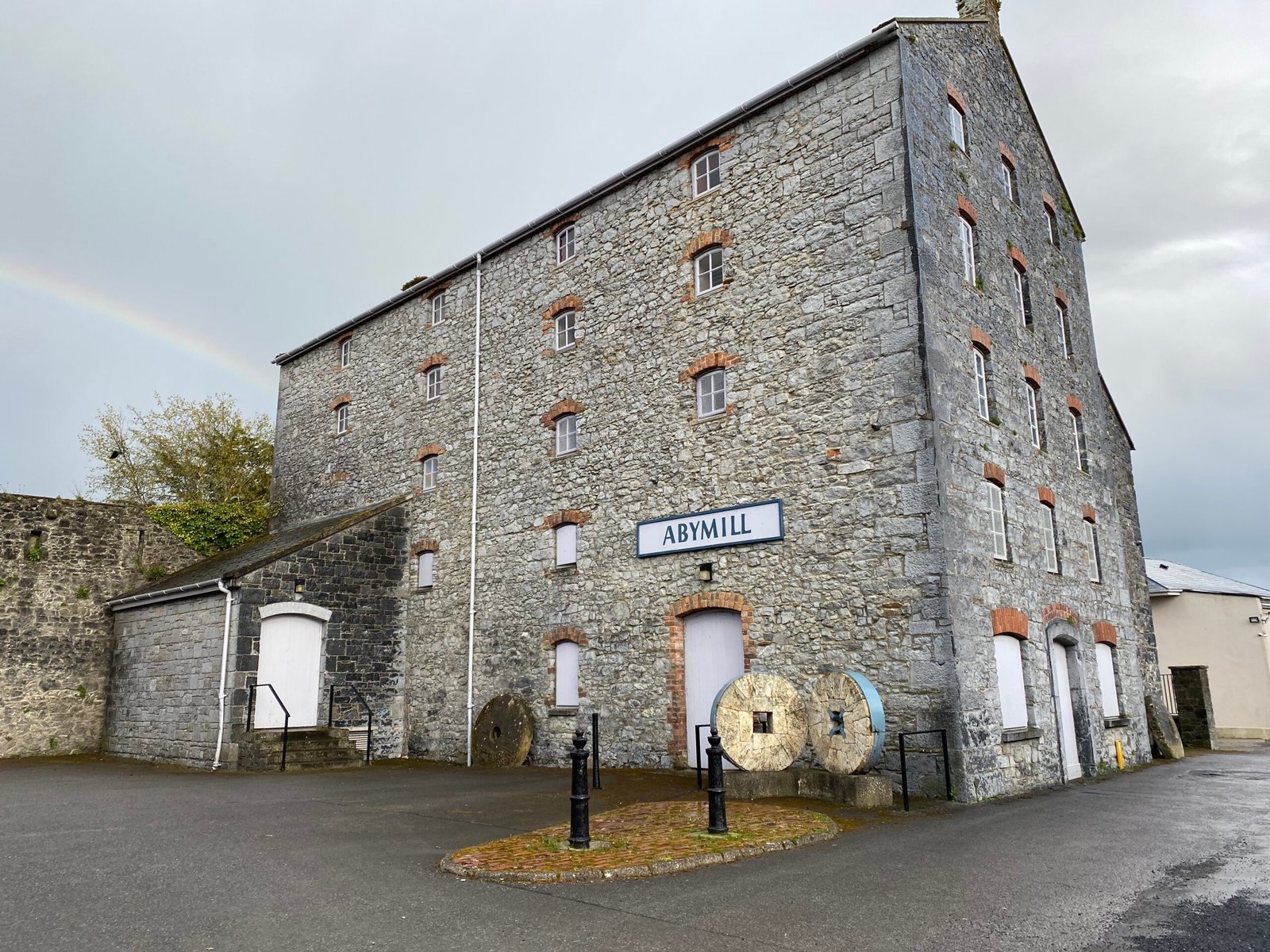 Fantasia Academy of Performing Arts is a performing arts school situated in the medieval walled town of Fethard, Co.Tipperary.

We provide all three elements of the Performing Arts with classes in dancing, acting and vocal technique to children, adolescents and adults. At Fantasia Academy, we strive for all students to learn the techniques and art of performance along with building confidence, learning social skills, making new friends, coordination and movement along with of course having fun.

Throughout the year there will be opportunities for students to take examinations in all three disciplines, in acting, singing and dance. To showcase our student's talents we will produce a live show in the Abymill Theatre for all parents/guardians, family members and community to see at the end of the school year.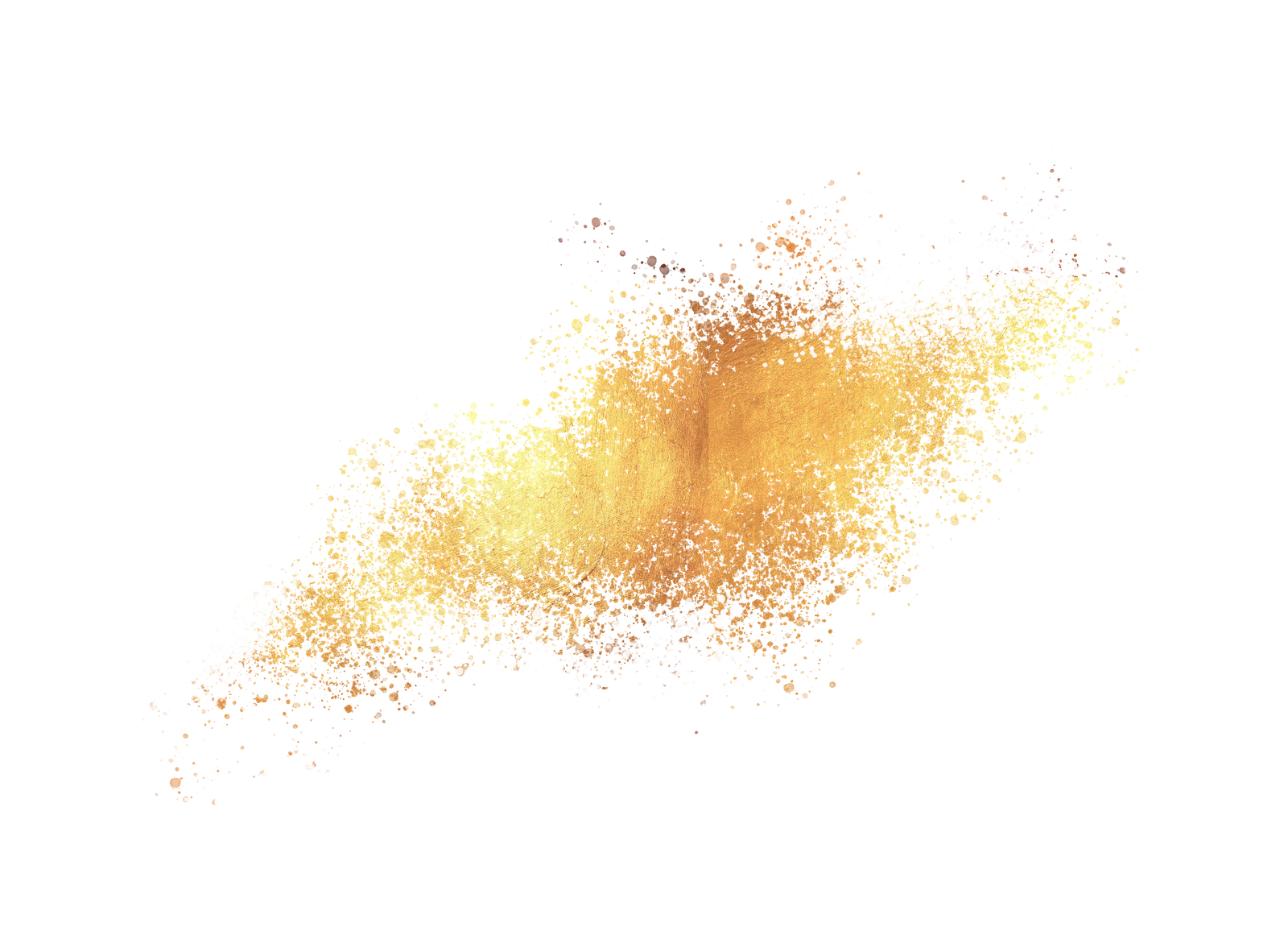 The Abymill Theatre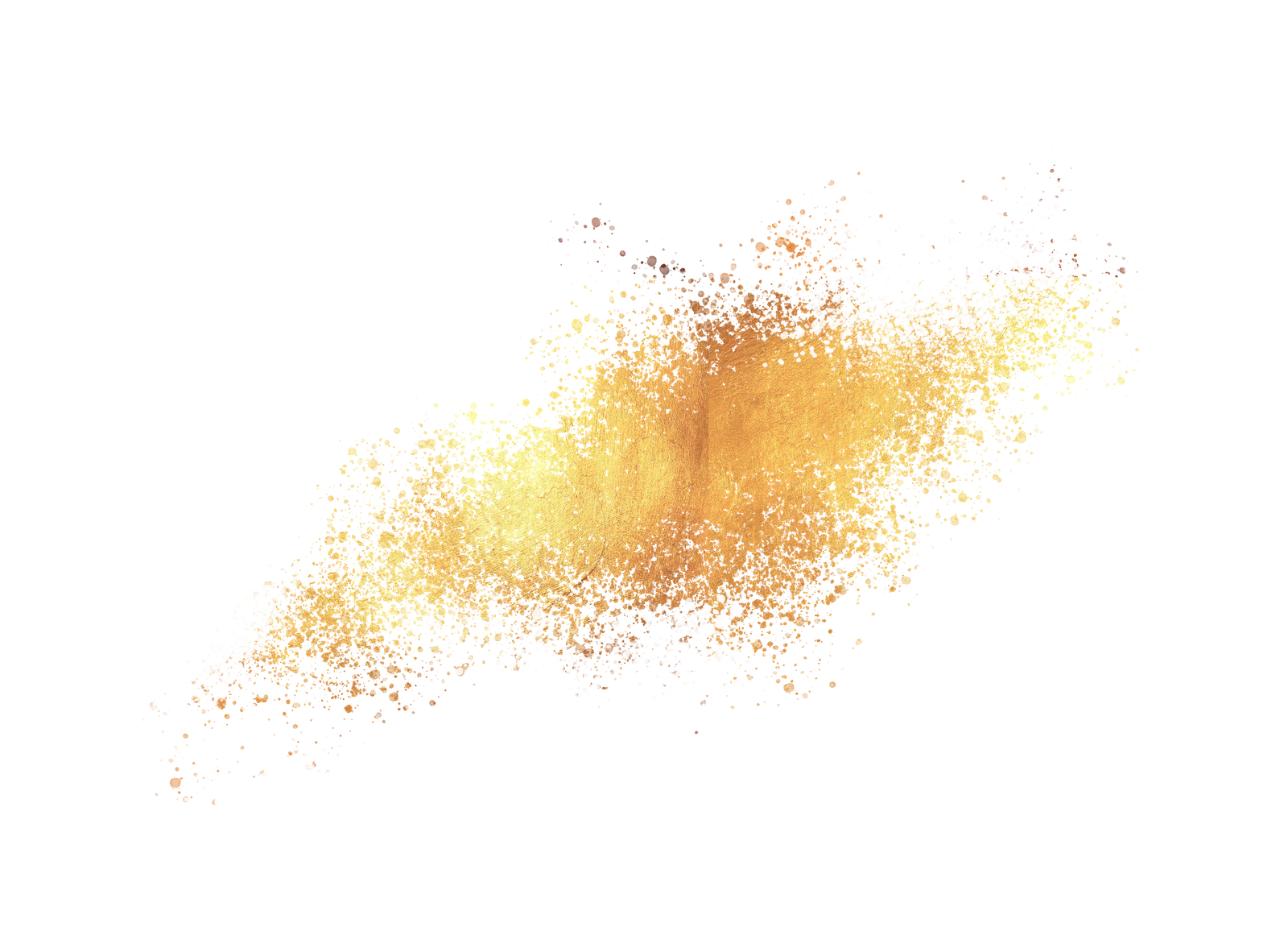 Anastasia Blake is a native of Fethard, Co.Tipperary. She is a graduate of The Gaiety School of Acting, The National Theatre School of Ireland graduating in their Professional Actor Training Programme. While training at The Gaiety School she achieved a certificate from The Irish Dramatic Combat Academy in Stage Combat and Rapier and Dagger (sword) choreography. In May of 2021, she completed a Level 8 Diploma in Arts in Drama Education from Griffith College, Dublin in conjunction with The Leinster School of Music and Drama.

Anastasia is a classically trained soprano who has undertaken examinations in all-vocal grades and was also awarded the Senior Certificate with The Royal Irish Academy of Music in Musical Theatre and Popular Singing. In 2019, Anastasia completed a Music & Dyslexia course with The British Dyslexia Association to further her knowledge in delivering lessons in music/vocals to those who may have additional needs. Summer 2020 saw the release of 'Dating Amber' streaming on amazon prime. The role of Janet was played by Anastasia.

With over 15 years of dance experience in performance, she aims to share the love and passion and benefits of movement and dance with others. Anastasia has years of experience being involved in shows and performance and is now dedicated to sharing her skills and providing exciting opportunities to the next generation of performers.

Anastasia has a huge passion for the Performing Arts and strives to provide an open and encouraging space for students to express themselves artistically. She is looking forward to bringing Performing Arts to Fethard and looks forward to bringing new opportunities to the community.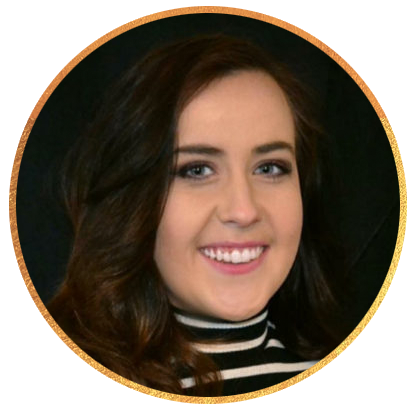 Anastasia Blake
Academy Director