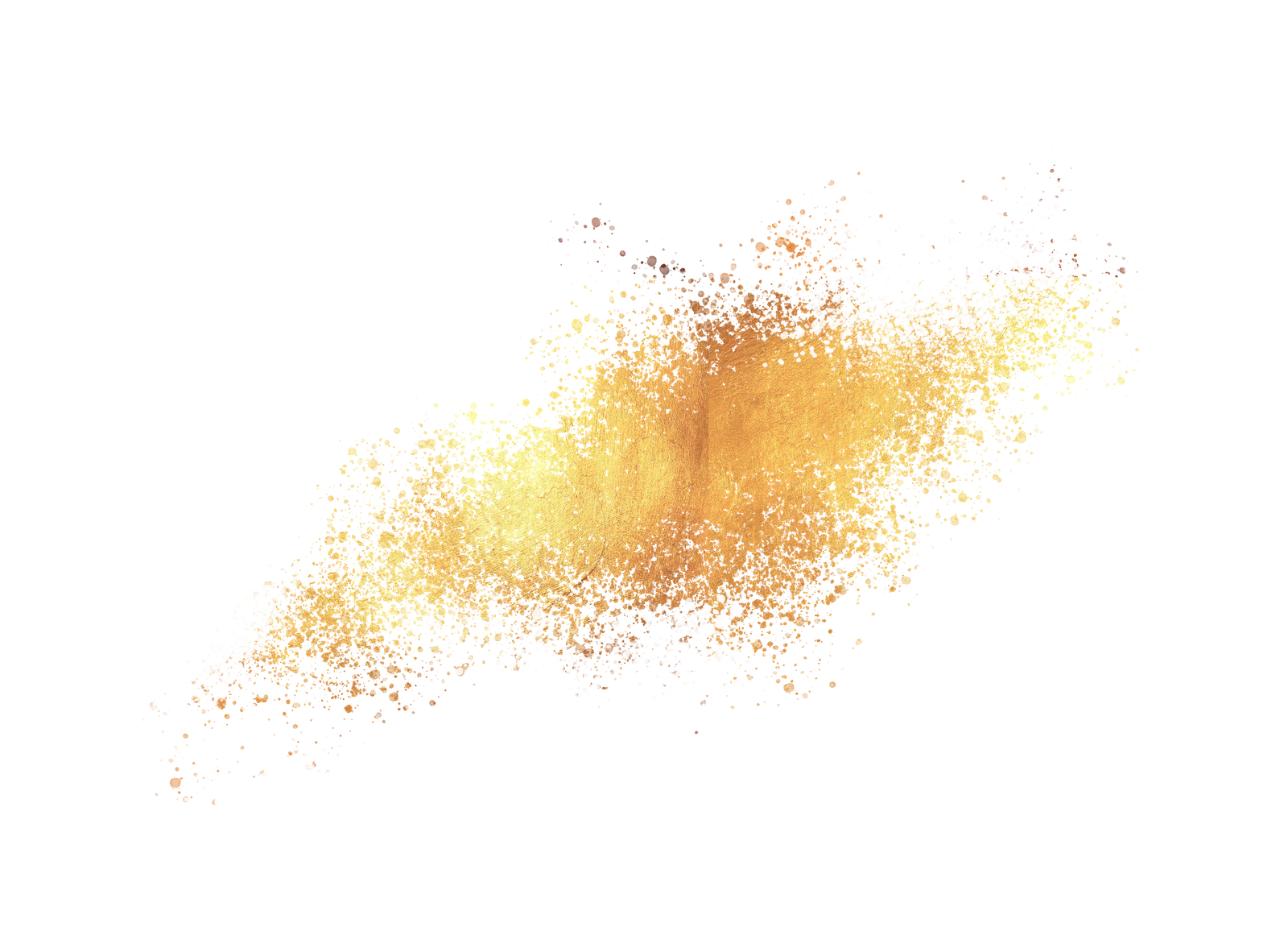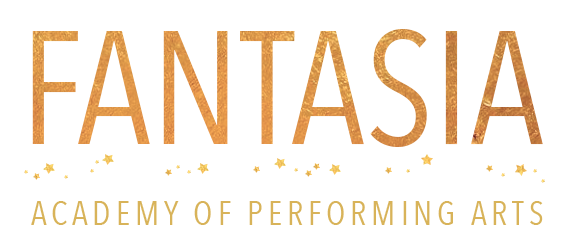 School
Programmes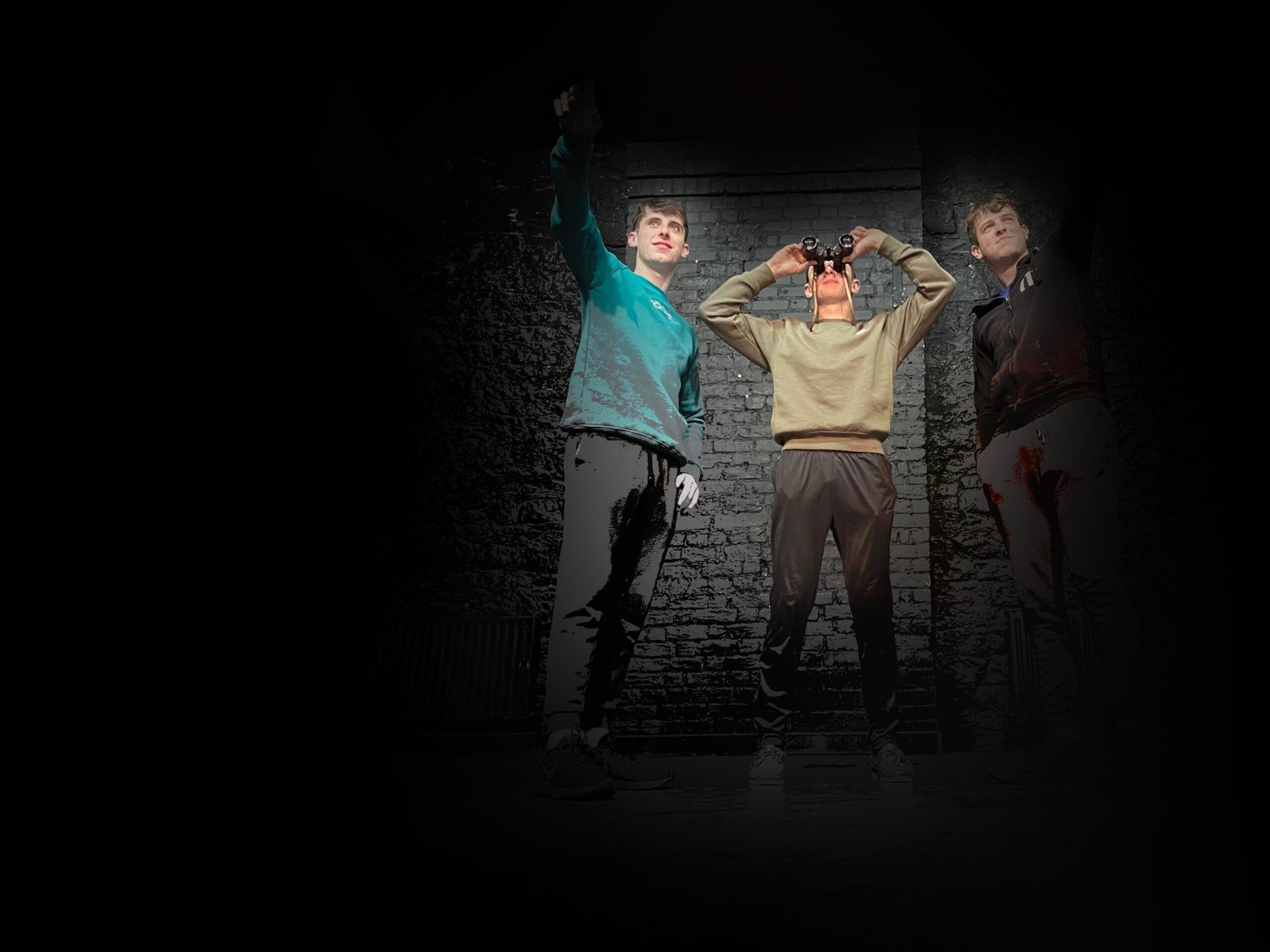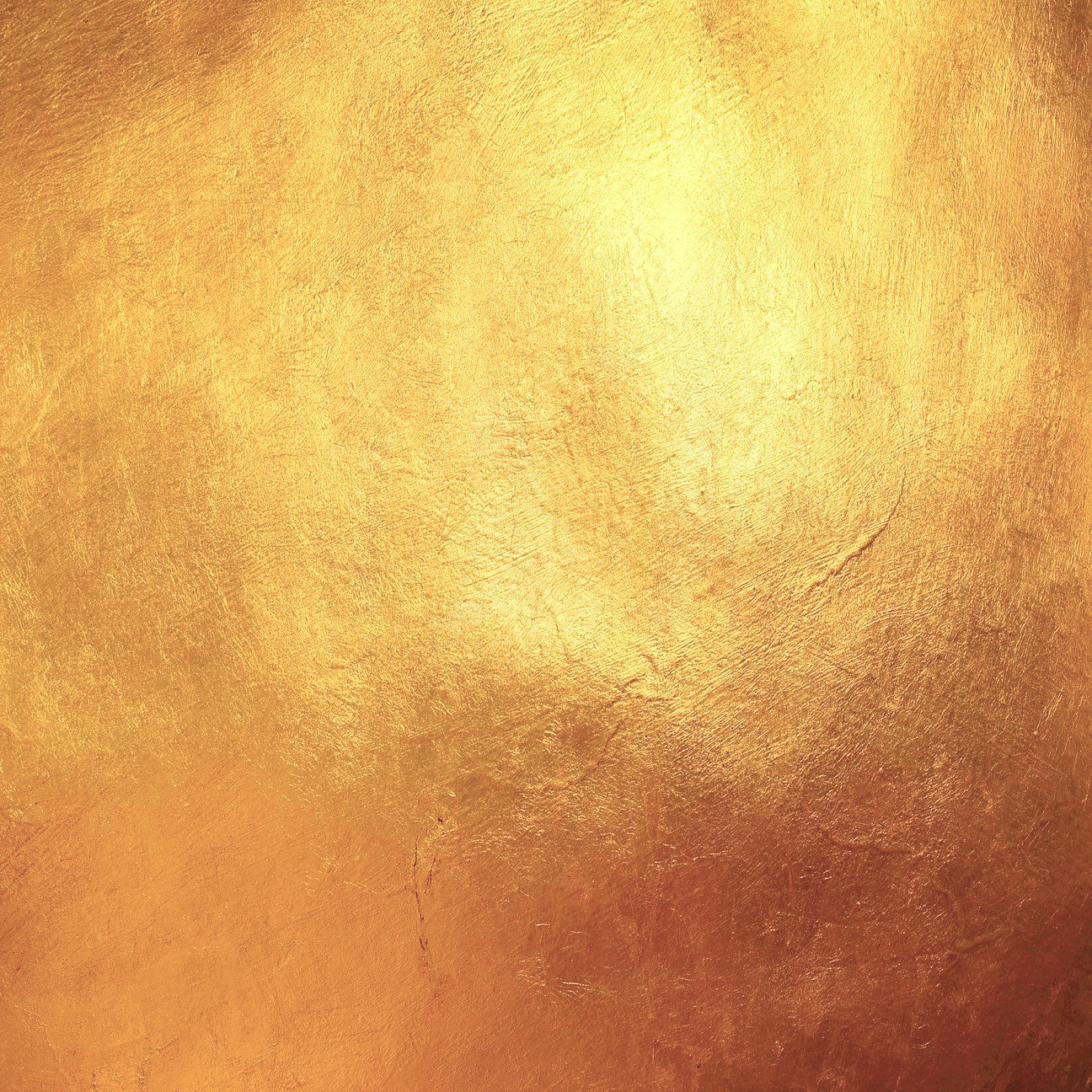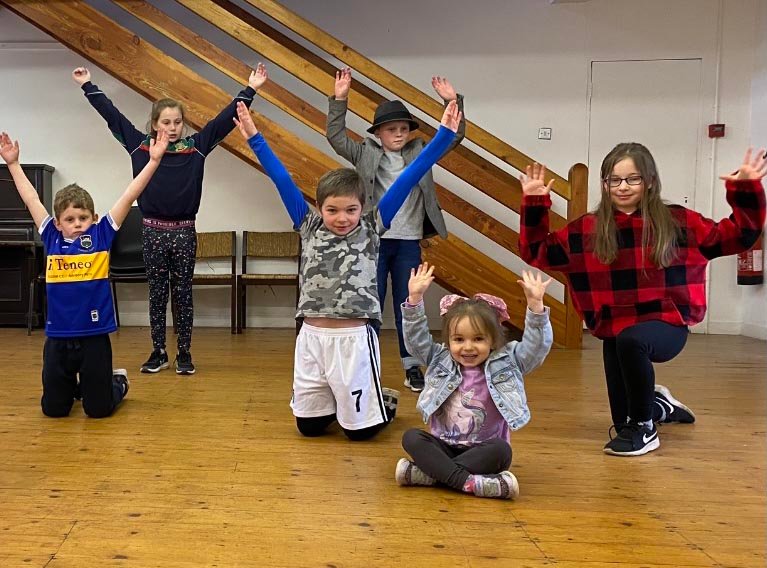 Fantasia Academy offer tailored made school packages to local Primary and Secondary schools. These bespoke packages will offer educational drama which is a part of the Primary School curriculum since 1999 along with exam opportunities with affiliated boards such as The Irish Board of Speech and Drama and The Royal Irish Academy of Music.

For Transition Year students in Secondary school, the Academy provides modules in public speaking and musical theatre. Examinations can be offered in public speaking and Musical Theatre with The Irish Board of Speech & Drama.

We also offer schools a show package, which includes directing, choreographing and producing a full-scale production.